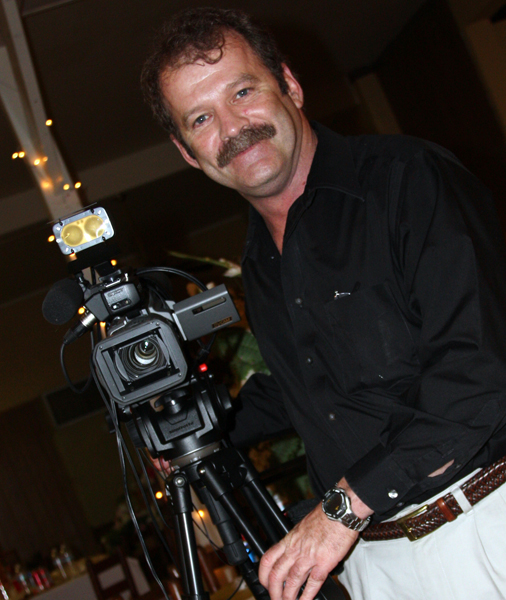 Budget Wedding Videos Prices & Packages
$400 Package: Wedding Only
$500 Package: Wedding Plus
I will edit and include on the wedding DVDs 60 minutes of digital video shot by a friend or relative at the rehearsal, dinner, bridal preparation, and reception. ($100 per each additional hour of video supplied by guests.) This package ensures the all important wedding ceremony is captured by a professional with multiple cameras plus the many memorable events throughout the weekend are also immortalized for the couple, families, and friends
$600 Package: 4 Hours of Coverage
$900 Package: Wedding - Reception
$1500 Package: Wedding - Reception - Montage (Extended Hours of coverage and Video Montage highlighting the events of the day edited to a song chosen by the couple)
All packages include multi camera coverage and a lavaliere microphone on the groom during the wedding ceremony. In addition to the professionally edited footage the couple receives all raw footage.
More comprehensive packages include the rehearsal, dinner, love story, photo montage, additional video montages, High Definition (HD), etc., and range from $1,800 to $3,500. Custom Packages available on a per hour basis.
$250 booking fee required on all packages, balance due on completion of DVDs
Price does not include City - State Sales Tax
Don't be one of the couples who regrets not immortalizing this once in a lifetime event with family and friends
Rick,
You need to charge more.
Ken
A Photo is worth a 1000 words ... Video is immeasurable!